EACDT is currently working in seventeen schools, most of which lie in the poorest districts of Nairobi. The schools face a multitude of challenges rarely seen in the developed world, such as chronic overcrowding, an almost-total lack of resources and the theft of school property by local criminals. Despite everything, however, the pupils and their hard-pressed teachers continue to wear smiles, are full of resolve, and are hugely appreciative of our support.
To learn more about each school, click on the symbols on the map or scroll down.  
Mr Dixon Mutuku has been Head of Dagoretti High School for seven years. With 930 pupils, the average class size is 47. Mr Mutuku is enormously proud of the determination of his students, and credits the enhanced curriculum he is able to offer with support from EACDT.
According to Mr Mutuku, EACDT enhances the school's offer by teaching character education through sport, alongside the traditional curriculum.
Dr. Aggrey Primary School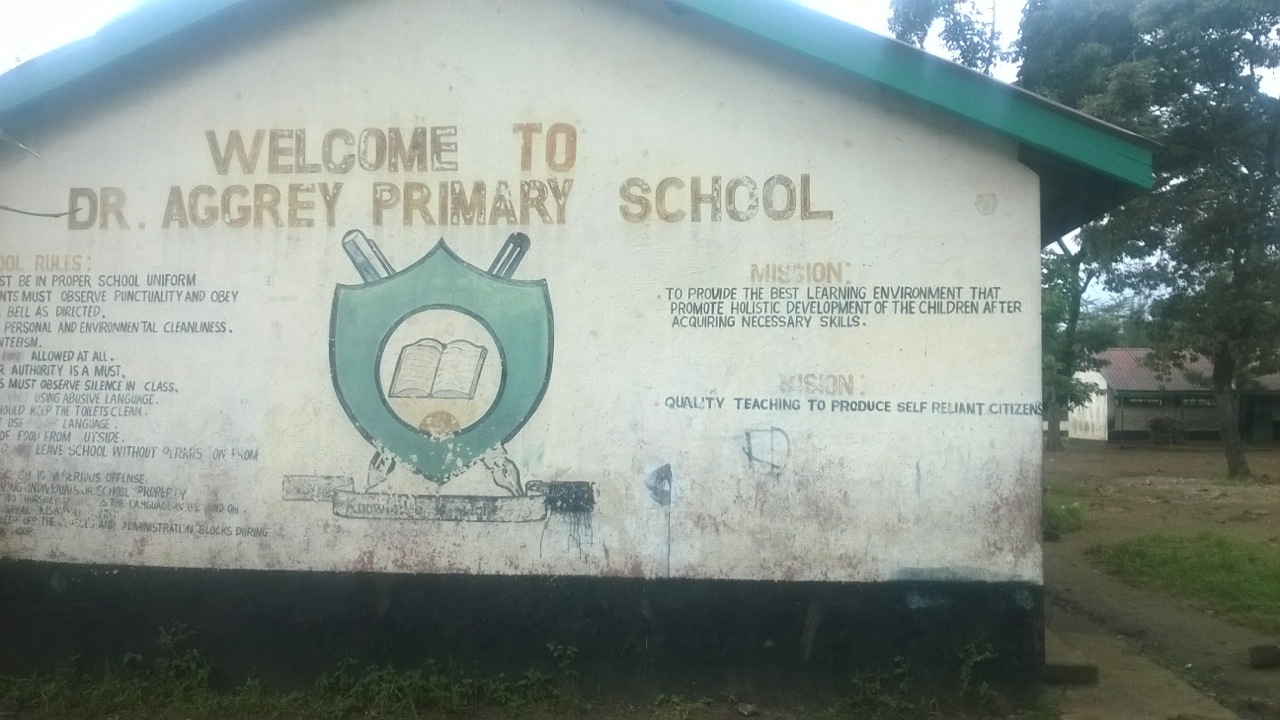 Wachira Kagunya, Head Teacher of Dr Aggrey Primary School has been in post for 5 years. With 735 pupils and an average class size of 40, like many Head Teachers, Mr Kagunya recognises the inadequacy of the facilities at his school as his major challenge.
According to Mr Kagunya , EACDT 's programme has led to improvements in behaviour and teamwork which, in turn, have led to better academic results.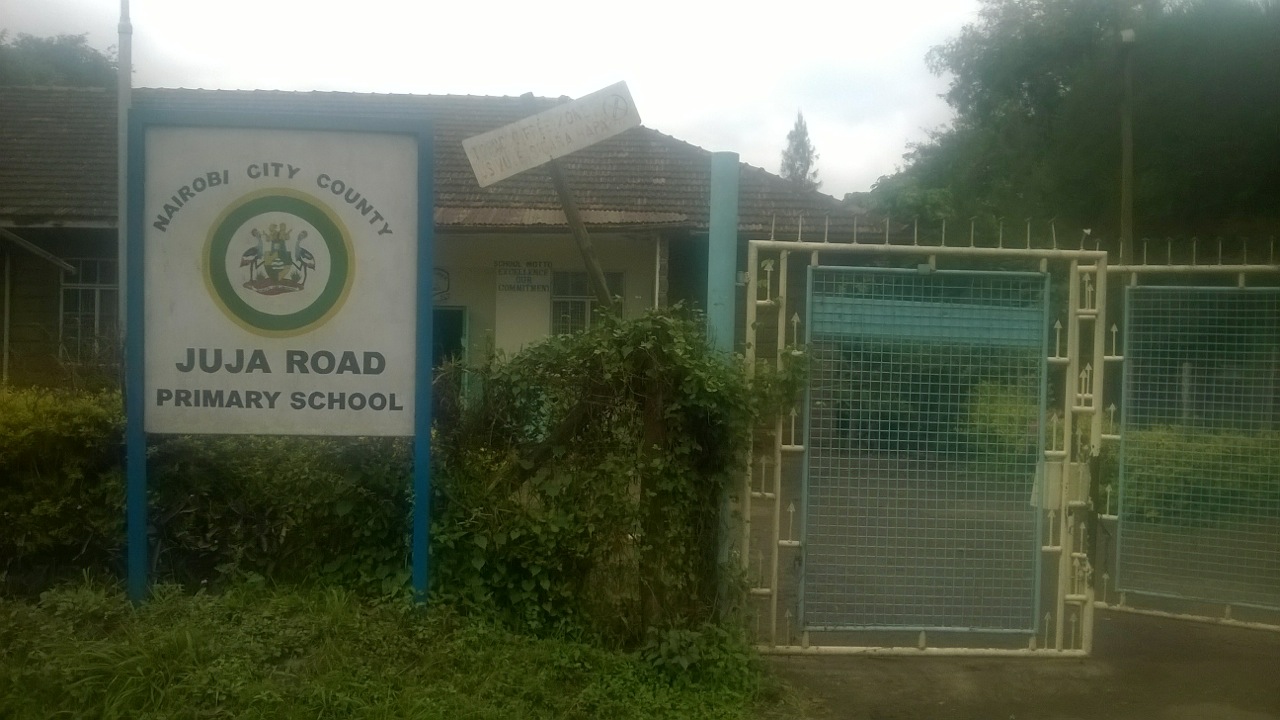 Mrs Beatrice Sikukuu has been Head Teacher of Juja Road Primary School for 5 years. It has eleven hundred pupils with an average class size of fifty. Mrs Sikukuu attributes her school's major challenges to its location, close to a significantly deprived area. Moreover, the school contains a large number of Somali refugees and this accounts for major language issues.
According to Mrs Sikukuu, EACDT's involvement with her school has had a significant impact. Attendance has improved and the playing fields have been upgraded for the benefit of the whole school community.
Kabiro Primary and Secondary
Check back soon for information on this school.
Mr Muasya has been teaching at Lenana Primary School for three years. The school has eleven hundred and fifty pupils and an average class size of 56.
Mr Muasya challenges the widely-held belief in educational circles in Kenya that sport has no part to play in children's education. For him, extra-curricular activities are important in the formation of well-rounded individuals and that makes Mr Muasya a strong supporter of EACDT and its contribution to the life of his school. He is extremely proud that Joseph Omondi, an ex-pupil, is now playing in the first eleven for Kenya Kongonis Cricket Club.
Mr Julius Karioki has been Head Teacher of Muslim Primary School for just over a year and a half. It may only have just under three hundred pupils, but it faces its own challenges. The extreme poverty in the area surrounding his school has led Mr Karioki to believe that the hopelessness felt by their parents has transmitted itself to the children in his care. Mr Karioki, one of our most enthusiastic supporters since  the beginning, has credited EACDT  with bringing hope to the children and the chance to channel their energy in a positive way.  Three of the pupils from Muslim Primary School have won bursaries to secondary education which has to be paid for in Kenya. Mr Karioki credits the intervention of EACDT with this achievement.
Check back soon for information on this school.
New Kihumbuini Primary School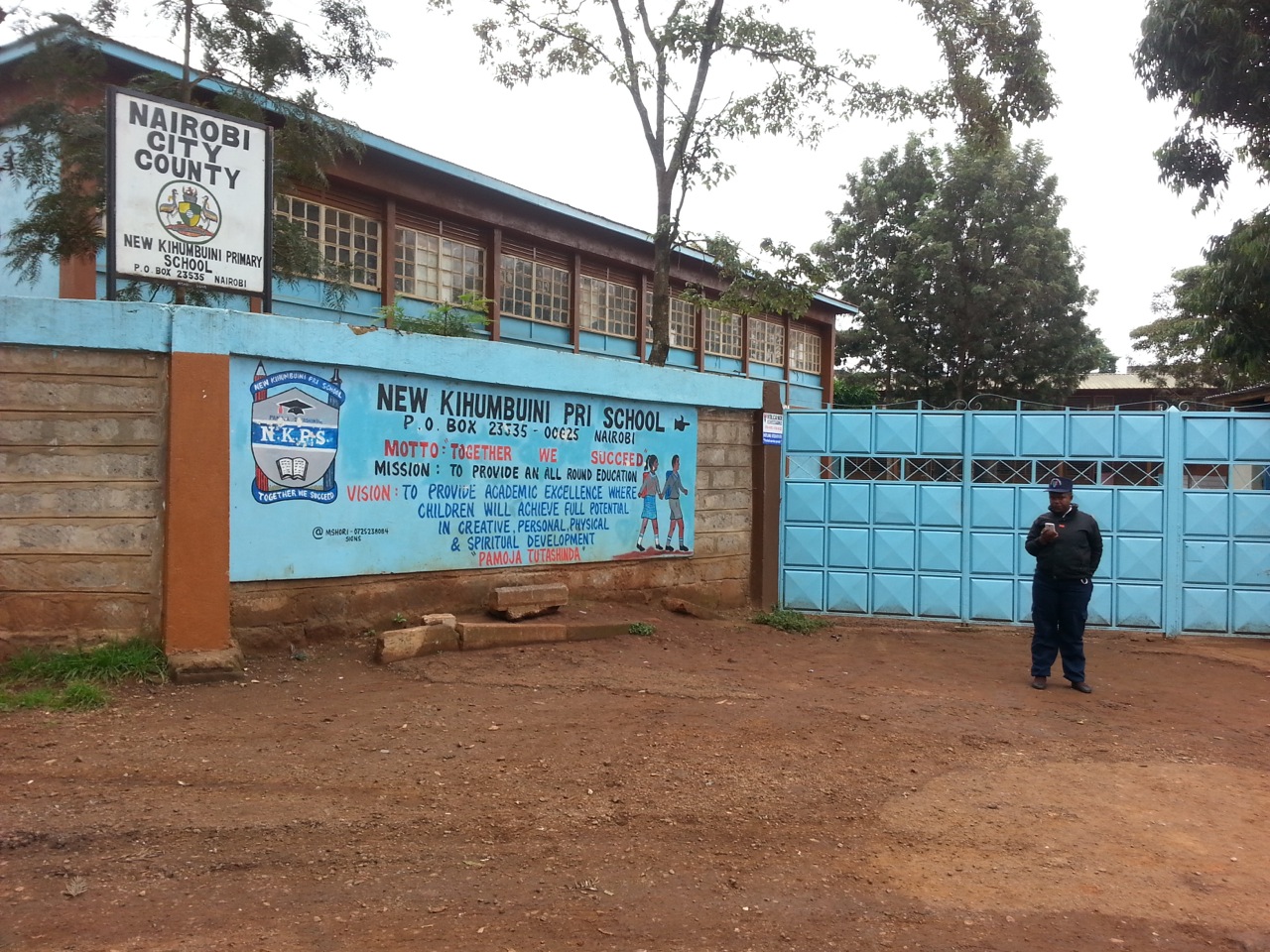 Mrs Beatrice Njorge, Deputy Head of New Kihumbuini Primary School, has only been working there for a year. With a population of sixteen hundred and forty, insufficient classrooms and a shortage of teachers, the average average class size is seventy.
Mrs Njorge recognises that the poor infrastructure and very high pupil/teacher ratio represent enormous challenges for the school. However, in comparison with her previous experience, she acknowledges the impact EACDT has on the school and its teaching staff. She is grateful that EACDT has helped to improve discipline and has given the children cause for optimism regarding the future.
Mrs. Victoria Kioko, Deputy Head of Kangemi Primary School has been there for thirteen years. This is a very large school with more than fourteen hundred children. Mrs Kioko is hugely proud of the efforts made to give the children a worthwhile education, despite the very poor environment they come from. The positivity of the teachers rubs off onto the children, whose palpable commitment to reaching their life goals is a credit to the dedication of the hard-pressed staff.
The biggest change Mrs Kioko would love to see would be a reduction in class sizes, reducing the average from the current sixty to around thirty-five. This would give pupils greater access to teachers and text books.
Mrs Kioko is in no doubt that EACDT has instilled a greater sense of teamwork and discipline among the children it has engaged with. She has commented that those who are involved in the programme have become noticeably better and more positive students than those who have not.
Check back soon for information on this school.
Old Kihumbuini Primary School
Mr. James Kihara, Deputy Head of Old Kihumbuini Primary School, has been there for fourteen years. The school has twelve hundred pupils, and an average class size of seventy-five.
In no particular order, Mr Kihara identifies poverty, overcrowding and a shortage of teachers as being the biggest challenges facing his school.
Since his school joined the EACDT programme, Mr Kihara and his colleagues have noticed the children have gained a better and more positive outlook on life and many have acquired some optimism regarding the future. In addition, Mr Kihara points out that the pupils have learned to play a game that was previously unknown to them (cricket) and which many of them now love.
Mr Kihara proudly identified one boy in particular, Caleb Obwage, who has been in the programme for two years and is now in his final year at the school, as being a major beneficiary of EACDT's work. Apparently, his behaviour and character have improved so much since he became involved in the programme, that he is now Head Boy and a great role model for the younger pupils.  This was previously not on Caleb's horizon!
Ruthimitu Girls Secondary School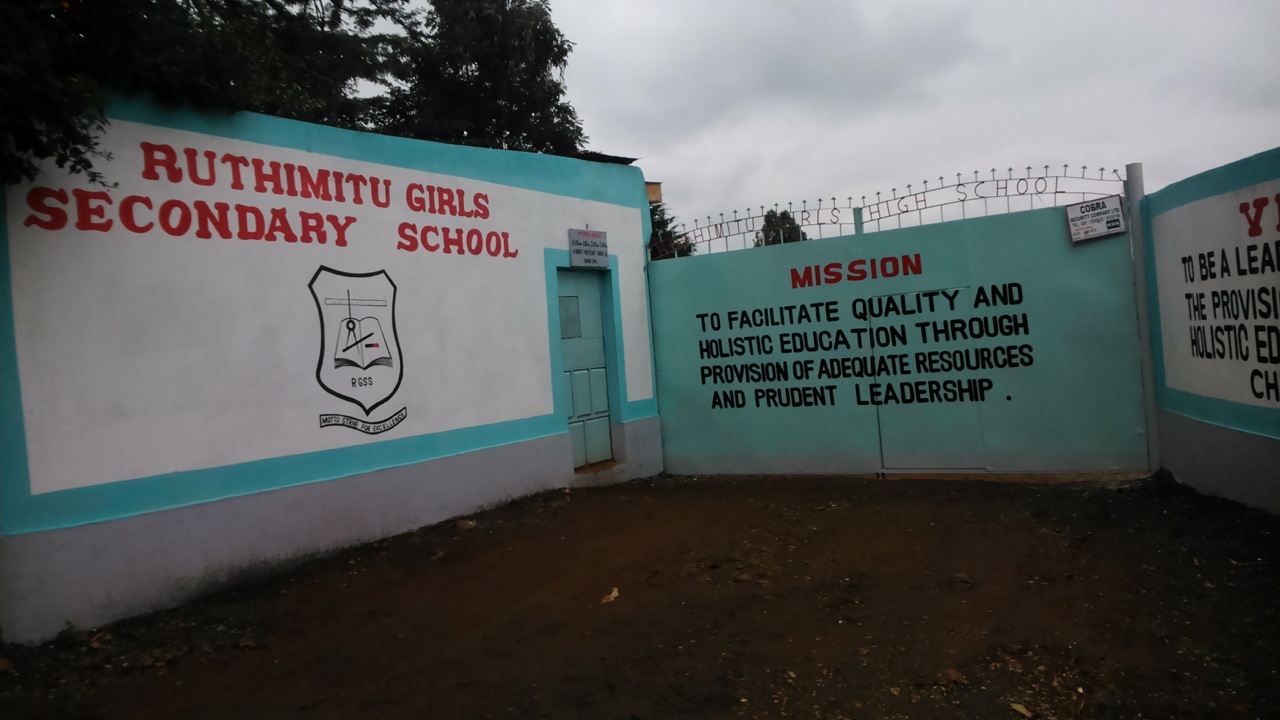 Sarah Morah has been Head Teacher of Ruthimitu Girls Secondary School for five years. One of the smaller schools in the EACDT programme, with three hundred and fifty pupils and an average class size of forty-two, it nevertheless faces many of the challenges common to others. A lack of resources significantly restricts the chances many of the children have.
The arrival of EACDT prompted many of the girls to become involved in PE and sport for the first time. Other opportunities, some perhaps surprising, have followed. One of the pupils, Joan Wainaina, has become such an expert cricket scorer that her services are much in demand and she has been able to supplement her family's income as a result.
Check back soon for information on this school.
Check back soon for information on this school.
Check back soon for information on this school.